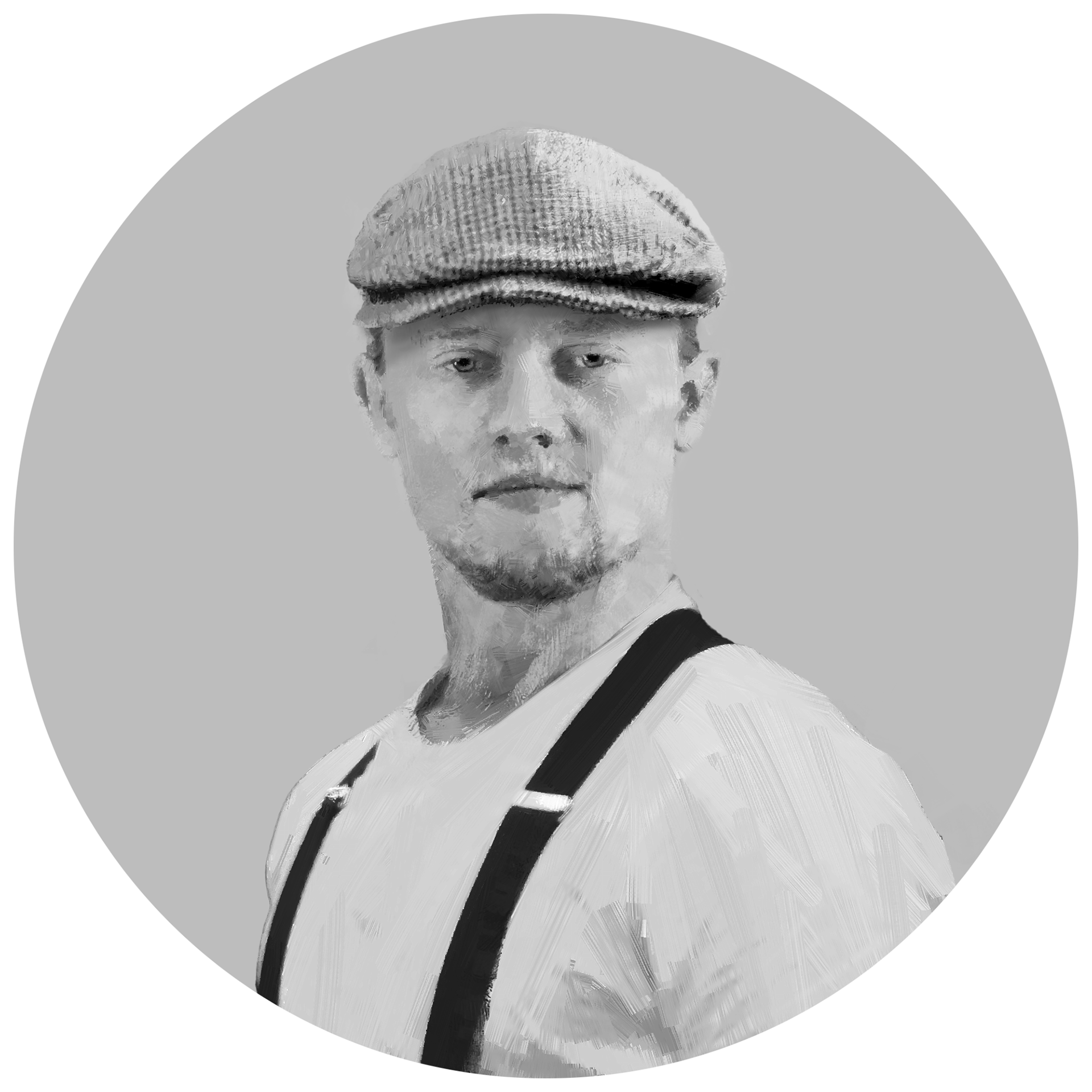 Hi, my name is Carl-Victor
I'm a 2D Artist/Illustrator from Stockholm, currently studying 2D Art at FutureGames.
I found Digital Painting in 2018 after having pursued Photography and Filmmaking for a couple years. I have always been drawn to creative hobbies, so a large portion of my free time has always been spent with hobbies such as Parkour, Design, Music, Film, Photo, Skating, Snowboarding and Gaming to mention a couple.
Feel free to contact me through any of my socials.